Raven Tools has developed very helpful schema creator plugin for inserting schema types in your wordpress blogs called Schema Creator
It is dead simple & easy to use….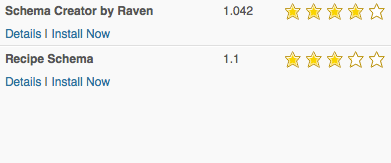 Install It & Activate It . Now when you try to add new post…  there will be one "Add Schema" link on top of your blog post editor. So, whenever you want to add schema to any of your content you can directly do it from here.. without worrying about creating valid html for it.
Check Out Various Schema Types
Fill Data in to Schema Creator Form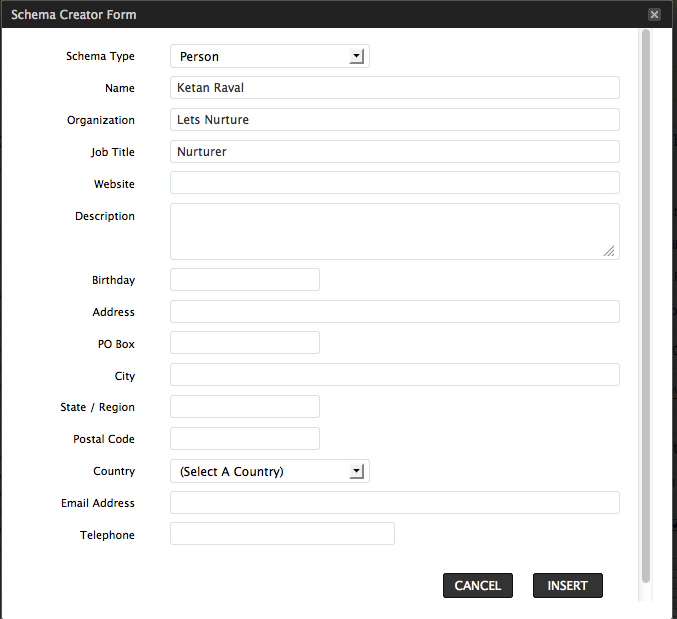 Easy ShortCode Implementation
Now,Remaining things on Next Blog Posts…. 🙂