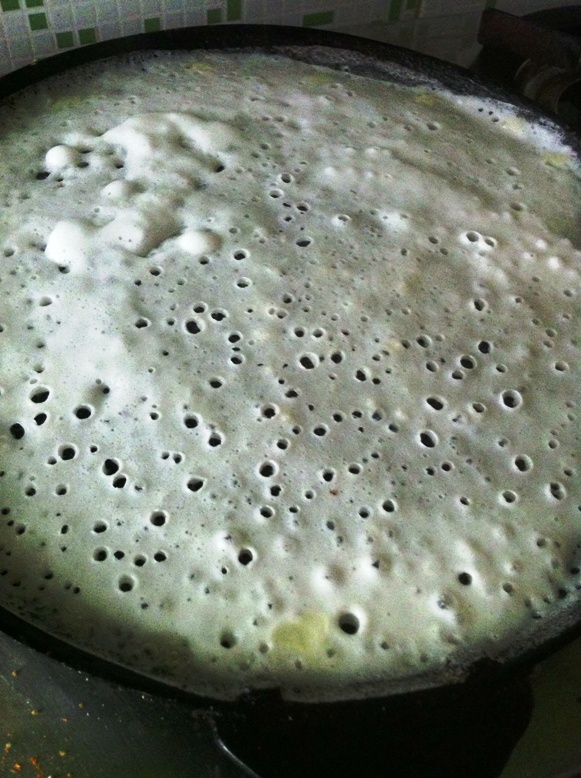 Yesterday was sunday and my sister and wife had planned to prepare masala dosa on sunday.. it is my tradition that whenever I am off from work and somebody is cooking dosa at home.. I start cooking it.. I love making masal dhosa, I am not bragging bu I can make sambhar and chutney as well. (yes I take double time than my wife would take) ..  So same thing I did yesterday… prepared masal dhosa for father, sister, nephew & for my wife..  Free time cooking relaxes me ..
Why Do I Like Cooking?
Usually I do cooking just to detach myself from everything else.. I detach myself from routine.. I can improve my focus on immediate matters by practicing cooking….I improve my resource & time utilization ability by practicing cooking and trying something new with limited vision..
I learned most of these things during my lone period in UK. I have also learned making Spanish recipe , Ceaser salad , khaman , dhokala and other things..
Hope I will keep cooking with same patience in future as well. .. here is my picture from past when I used to cook with other guys..