It is a privileged to be part of the Ahmadabad Global shapers team. It was serious efforts of Jatin, Prakshal, Amit , Abhinav who made all agree on having our own stall at Vibrant Gujarat Summit 2015.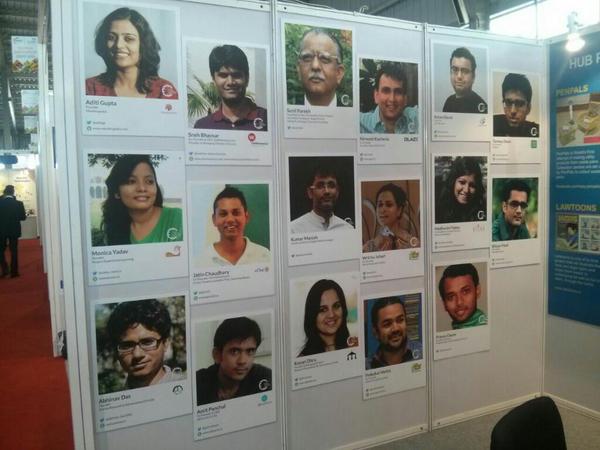 Global Shaper is a community supported by World Economic Forum for the people who are doing something amazing in their area & who are very much involved in community building. We represent Ahmadabad Global Shaper Community.
Showcase of the AGS Stall during Vibrant Gujarat Summit
Lawtoons – Kanan
Menstrupedia  – Aditi
Unmuted – Nirmit
Bloodmonk – Ketan ( LetsNurture)
Vaccination Reminder – Ketan ( LetsNurture)
eChai – Jatin
oWomaniya – Sneh
Design Your City
Design  your city was a wonderful idea where visitor will have to write a solution about the problem they are facing in their city. Lot of good ideas we collected and it will give us a great pleasure to work on the problem which people around us are facing.
It has been wonderful team work throughout the summit. On the return journey, I had excellent company of Mr. Kumar. It is always a meaningful conversation with this gentleman.