In Month of July we went to watch movie Humpty Sharma ki Dulhaniya. Hmm Hero is a son of David Dhavan and Heroine is a daughter of Mahesh Bhatt. Ashutosh Rana played a role of Alia's Father , stubborn and orthodox father..
If you Like Alia Bhatt..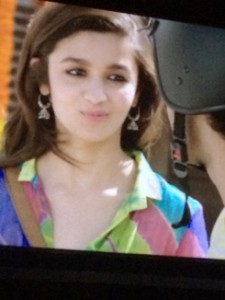 If you like Alia bhatt you must watch this movie, as she looks amazing throughout the movie. But if you do not care about it .. there is nothing else in the movie..
I liked movie overall but it had so many flaws.. Typical Karan Johar movie.. illogical.
But yes, Enjoyed a movie with my Team LetsNurture