When you are doing ppc campaign or when your visitor/customer is landing to your page from another website ( or even from google results), there should be clear message about the their arrival which can increase conversion rate.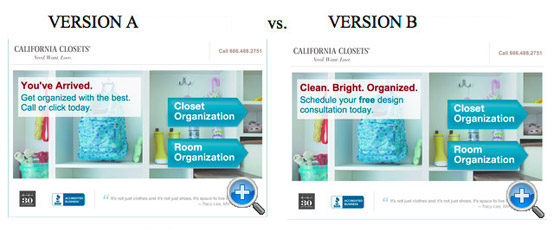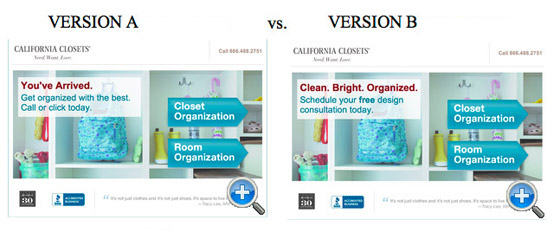 In this example when you try to judge which image will get more conversion ratio , you probably will think Image B. But in reality Version A had increased lead by 115%.
Reason: It was coming from PPC Ad and content was matching with the content of PPC Ad.