In Past few years I might have visited million of websites, few websites I loved it , few websites  I never returned back. During  this period I observed trends closely and noticed  few things , one cool thing I loved is Call To Action. Sometime good concept does not appeal to people just because of wrong designs. And sometime tricky Call to Action gives a lot of business to simple idea.  So, in online business "Call To Action" is very important. It is rightly said that your conversions are highly depended on your "call to action".
What is Call to Action?
In very simple way call to action is a tactic or idea which will make user to take some action on website like filling contact us form or purchasing item or subscribing news letter or anything which business owner wants his customer to do.
I was thinking to write on some useful examples of "Call to Action". My Procrastination prevented me to do that. But finally I have regrouped my energy and here are some cool examples of CTA, which I discovered in last 24 hrs.
Sportsdirect
Sportsdirect is now the UK's largest sport goods retailer. What I believe is on sportsdirect majority of business is done by its 24×7 Sale and discount pricing  items. If you visit Sportsdirect  ,  because of  special focus on Sale , you will visit sale section first.
Pay Day Loan
In UK Pay Day loan is very popular, I was working on this with one of  my client's website (do not want to disclose) and I just found this website.  If you see Call to Action  is exactly at middle part of website. Anyone who read this (and in need of Loan) will try to fill form quickly and get his loan sorted.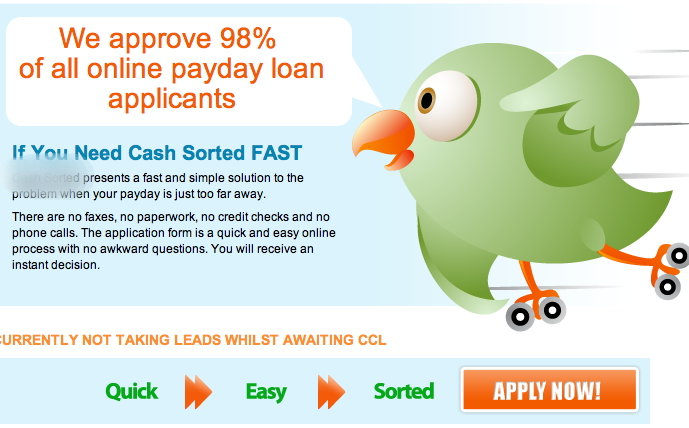 Cool Way To Brag About Subscribers
This is a classic example from hubspot, very cool way to brag about how many subscribers they have. Best thing is I am sure if you visit blog post  (and you are  marketer) you will tempt yourself to subscribe. This is called great example of Call To Action.
Bulk Pricing Tactics from Godaddy
If you have ever bought bulk domains from Go daddy , it would not be always like that you required those domains but this little red color link for bulk pricing might have made you changing  mind and go for bulk pricing. isn't it a perfect Call To Action?
Give Girls Power
http://givegirlspower.savethechildren.org.uk/
This is a great project about family planning and giving girl a power of modern world.  I would like you to visit and see effect of  unique way of Call To Action
And Of Course
Last but not the least…. How can we miss
Facebook
Look at the top of the website, always prompting user to do something each entity has something which user wants to explore… if you are regular facebook users you may have seen people writing on wall that I just wrote because facebook asked me " what's on your mind?" Cool Call to Action haan?
I just compiled this list in 20 minute from remembering top sites I visited yesterday..  There are many good examples for "Call To Action" .

"call to action" helps in Conversion Rate Optimization so, as a business point of view you can not ignore it..
Share Some Cool "Call to Action" examples which you liked most….